1. Click on your profile icon on the top right corner and then click on Settings.


2. Click My Account on the left of your page.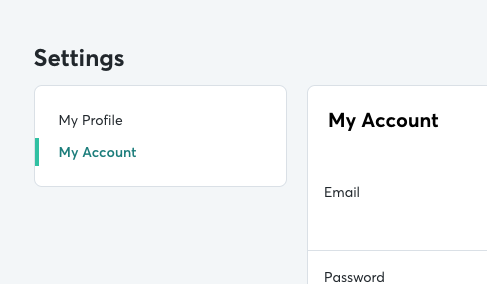 3. Click on Change email and then type in the new email address. Once you have entered the new email ID, click on Save changes.