If someone is claiming your work is their own on LottieFiles, please report the animation and provide a link to the original animation so we can verify it.
You can report an animation by clicking "Report Animation" at the bottom of the animation. As shown below: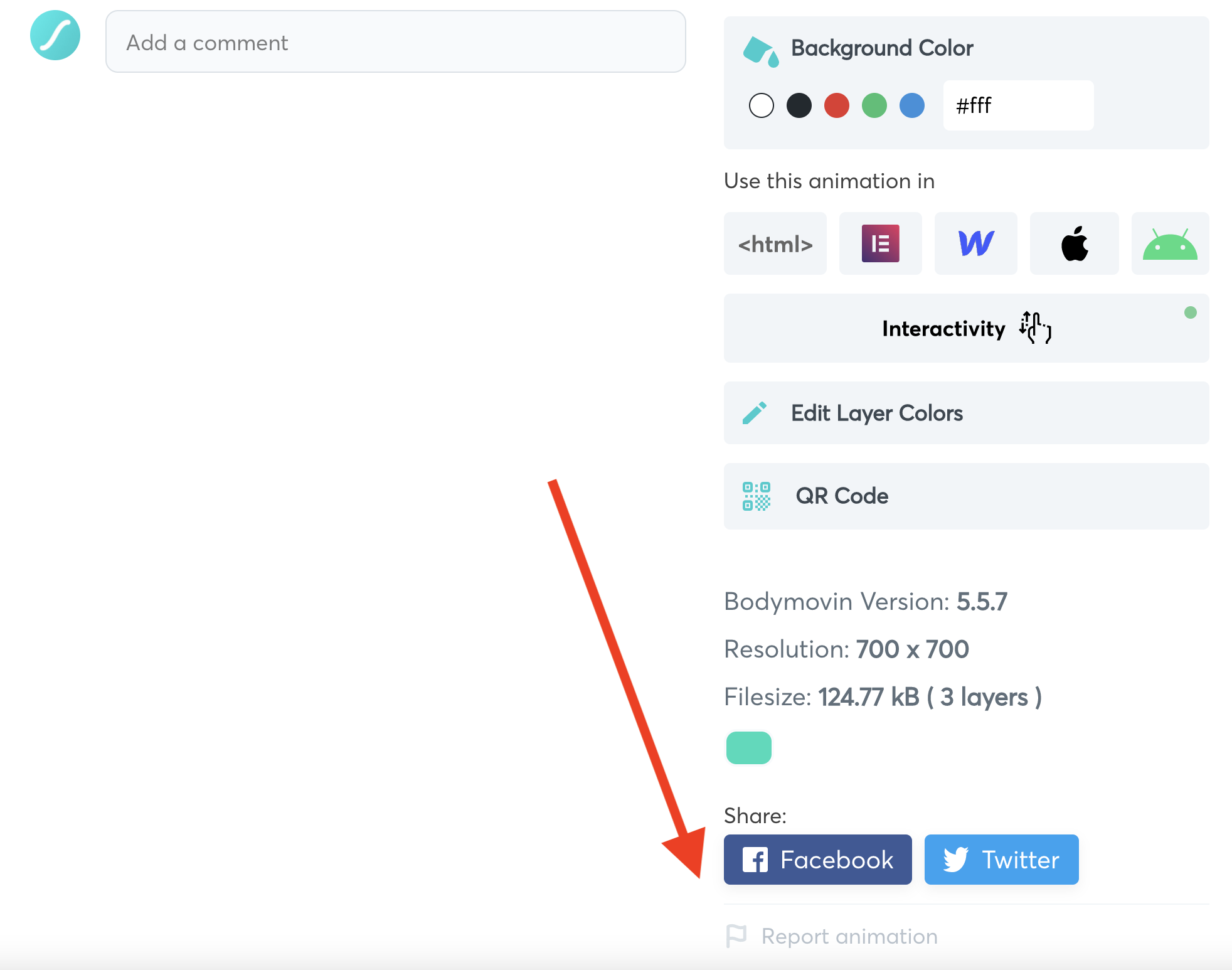 Once an animation has been reported, a member of the LottieFiles team will determine whether or not it breaches the LottieFiles Community Guidelines.