If you encounter a distorted or broken image error in your AE plugin as shown in the screenshot below, it may be caused by an image that did not export properly.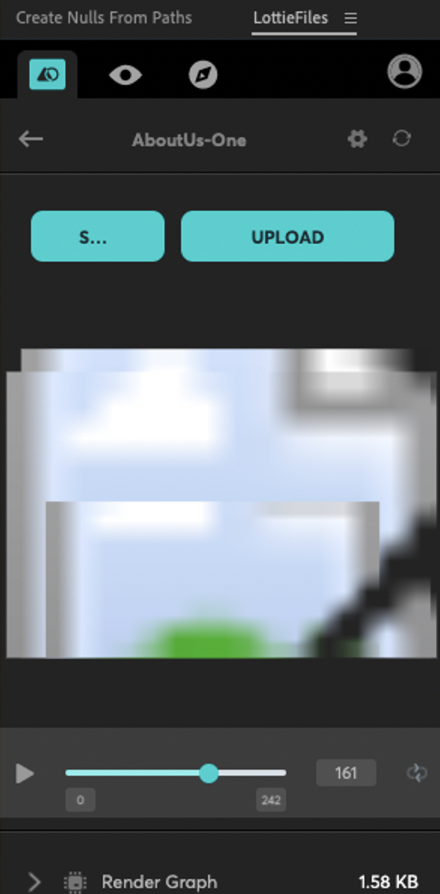 Please follow these steps to fix the image:

1. Go to the Settings (gear icon)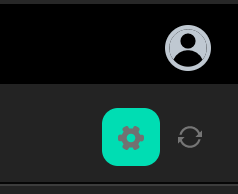 2. Click on the Assets dropdown and make sure to tick
- Include assets in json
- Original asset names
- Copy original assets






Additionally, converting AI layers to shapes may also help to resolve the error.